Starting Small Business from Scratch?
6 Simple Steps to Build Your Right Venture in HK
Contributed by AsiaBC | 17 April 2023
How to start my small business?
Most entrepreneurs ask this question when an idea pops into their heads. But honestly, starting a business from scratch without any experience can be challenging and confusing, especially when you don't have a benchmark to follow.
Keep calm and manifest the business owner in you. Kickstart your dream biz with this helpful guide :
Startup vs. Small Business
How to Find the Right Business
6 Steps in Launching Your Small Business
All-Hands on Deck at AsiaBC
Startup vs. Small Business
First things first, what do you really want to establish — a startup or a small business?
Startups and small businesses are often mistaken to be the same, but there is a fine line between the two, and you can identify them by their growth, objective, goals, funding, and level of risks. But to give you an overview :
Startup aims to grow quickly by disrupting the mass market with their new-found business models and focusing on increasing their gross sales and growth potential as soon as possible.
Small businesses build long-term income streams before expanding as their strategy by creating sustainable and long-lasting ventures for a small portion of a large market.
How to Find the Right Business
Budding business owners usually start their company and make a profit out of their passion, but some aspiring entrepreneurs find it difficult to look for the right product or service they want to offer in the market.
A simple way to identify what type of business you want to create is to see what's missing or what needs to be fixed and develop it by researching, social listening, and conducting surveys to deliver one of the following :
Solve an existing problem.
One perfect example of this business model is Netflix.
Defined as a 'subscription-based streaming service with unlimited access to movie content,' Netflix started by delivering DVDs via mail, allowing their market to rent films without going to a rental shop, resolving one problem for avid movie-goers — accessibility.
Provide a need.
Starbucks would be a great reference for this type of strategy.
It all began when the founders of the famous coffee shop were inspired to 'sell high-quality coffee beans and equipment to a coffee roasting entrepreneur.' From then on, the company slowly built a drink and pastry menu that will cater coffee enthusiasts.
Pro Tip : Test your product or service by selling to your family or friends and ask for their feedback so you can further improve what you plan to offer.
6 Steps in Launching Your Small Business
Starting your business does not stop after finding your niche. Creating a product that will solve your audience's problems or satisfy their needs takes time and effort. Here are 6 steps to guide you slowly form your business from the ground up :
Create a business plan. It will help you develop an effective strategy for your business growth.
Research your target market. Discover what interests your audience through surveys, social listening, or simply talking to them.
Know your product. Get a better understanding of what you offer in the market and what makes you different from your competitors.
Utilize social media. Sign up for a business social account and promote your products or services on your chosen platform.
Open a business account. It may sound too soon, but separating your business finances from your personal funds is a great way to monitor how much you spend with your supplies and the income you generate.
Proper business registration. It officially legitimizes your business to avoid legal problems and it will build trust with your potential clients and suppliers.
All-Hands on Deck at AsiaBC
Hong Kong has always been one of the top-pick destinations for startup entrepreneurs and expanding small-medium business owners because of the region's strategic location, 8.25% low-tax rate collection, leading global financial hub, competitive workforce, and easy online business registration.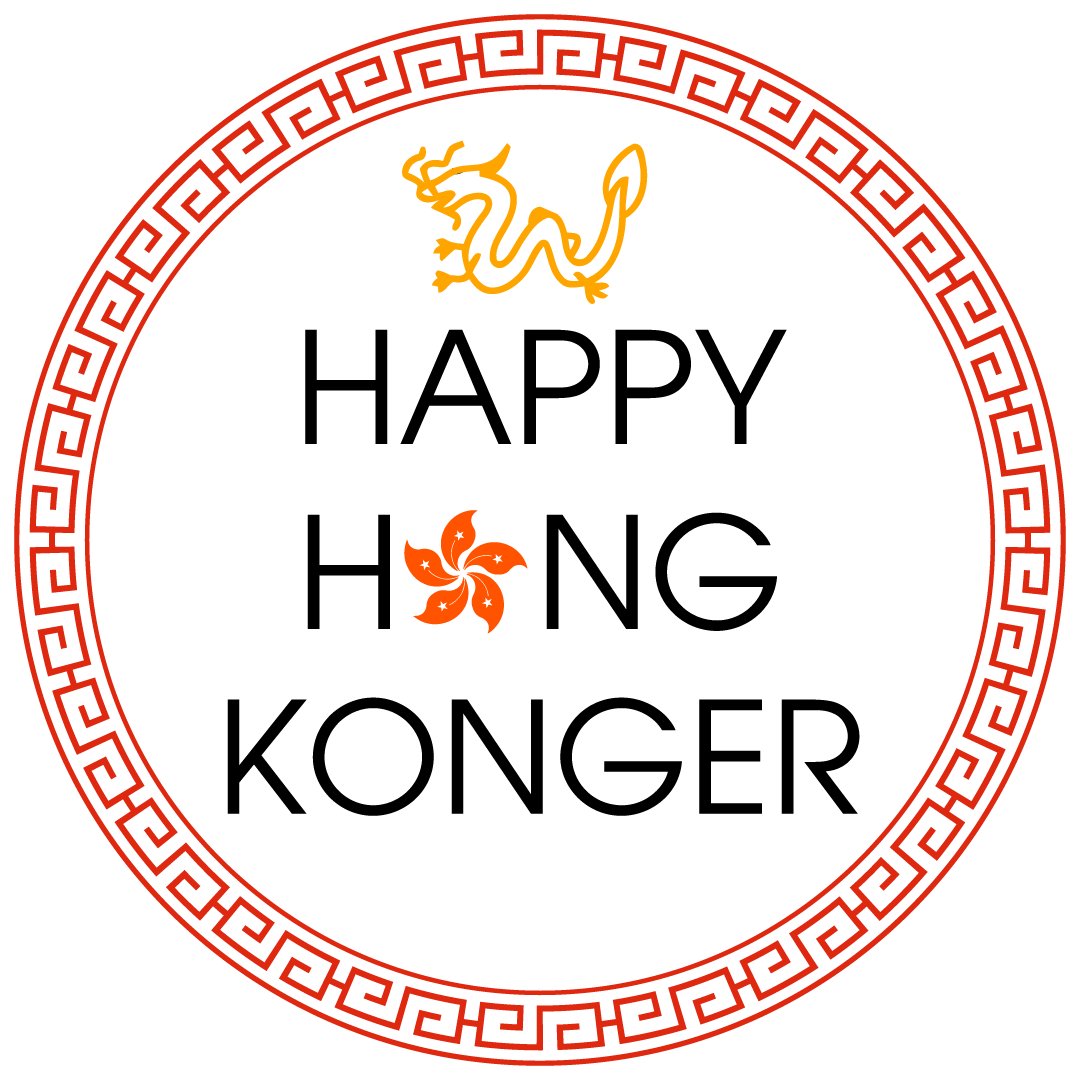 Get the latest insider tips and startup recommendations in Hong Kong from Happy Hong Konger. This digital platform focuses on the city's unique character through local culture, food and entertainment. It also showcases HK's finest resources and service providers so international entrepreneurs can build a brighter future in this vibrant and dynamic metropolis without a hitch.
Our advisors are one message away if you're ready to make your dream business come true. Leave our email business@asiabc.com.hk or WhatsApp +852 6547 1314 a message, and we'll be there right away to share our extensive knowledge and give you spot-on tip-offs to effortlessly register your company in HK.